Ethically Sourced Gemstones
In our work, we are guided by an ethical and responsible attitude to jewelry production, labor practices and the environment. We care about the world so try to maximize the use of recycled gold and diamonds to reduce environmental damage. For example, 40% of diamonds in our products are reclaimed diamonds, that have been recut and repolished. We try to use them instead of the newly mined stones, which significantly reduces the impact on the environment and surrounding communities.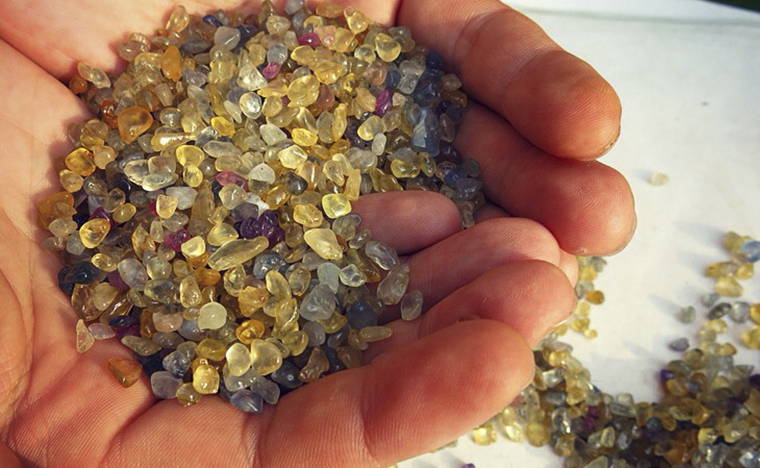 We use only natural precious gemstones extracted from deposits. Each stone is carefully selected by our high experienced gemologists. We regularly visit the deposits of gemstones, where we purchase stones for future designs.

All gemstones are of the highest quality and are characterized by top color, transparency, purity and brilliance properties. Moreover, they are ethically sourced. After deposits, the stones are sent to our gem cutting shop in Kyiv, where they are processed Ukrainian diamond cutters, recognized as one of the best professionals in the world.

One of our main rules of work is choosing only natural gemstones and diamonds. All of them are earth-mined ethically-sourced genuine minerals that are really high quality (AAA).